Since established in 2013, ShanghaiTech University has been progressed in high-speed development, with emphasis on safety. The Office of Environment, Health and Safety (EHS) was established in 2019, responsible for overall environment, health and safety management in the university. By providing laboratory safety management, EHS consultancy and services to all faculty and students, EHS office supports university's mission of Serving National Economic and Social Development Strategy and the philosophy of Determined, Accomplished, Serving Motherland, Enrich People, laying a solid foundation for the overall teaching, research and development.
EHS focuses on environmental protection, occupational health and safety, and laboratory safety management, providing professional EHS services for teaching and research activities, and promoting EHS culture and concepts. The university management board attaches great emphasis on environmental protection, occupational health and safety, laboratory safety, and has established the EHS management policy of ShanghaiTech University as:
Governed by Laws, Environmental Health and Safety is Everyone's Responsibility;
Continuous Improvement, Providing a Safety and Protected Campus.
Team:
Wang, dongming

Director

Overall Management

Li, Ruiqing

Assistant Director

Assistant to the Director, Information Technology, Risk

Assessment, Biological Safety, etc.

Zhang, Meiling

Manager

Chemical Safety, Hazardous Wastes, etc.

Huang, Jin

Manager

EHS Training, Special Equipment Safety, etc.
The services provided by EHS include:
(1) Comprehensive laboratory safety management
•Laboratory safety management information technology planning
•Laboratory risk assessment
•Laboratory safety inspection
•Controlled sbustances management
•Management of biological materials
•Laboratory hazardous waste management
•Special equipment management
•Special items import and export quarantine and other procedures
•Laboratory emergency equipment management
(2) EHS safety training
•Fire protection, electrical safety, office safety
•Laboratory general safety
•Laboratory specialized safety
•Chemical, biological, radiation, laser, mechanical safety, etc.
(3) EHS compliance
• New, renovated and expanded laboratories
•Environmental protection, occupational health and safety
At the end of 2019, ShanghaiTech Official Account was launched. It provides you with practical tools for inquiries such as:
•Laboratory safety manual query
•Chemical SDS query
• Pathogenic microorganisms query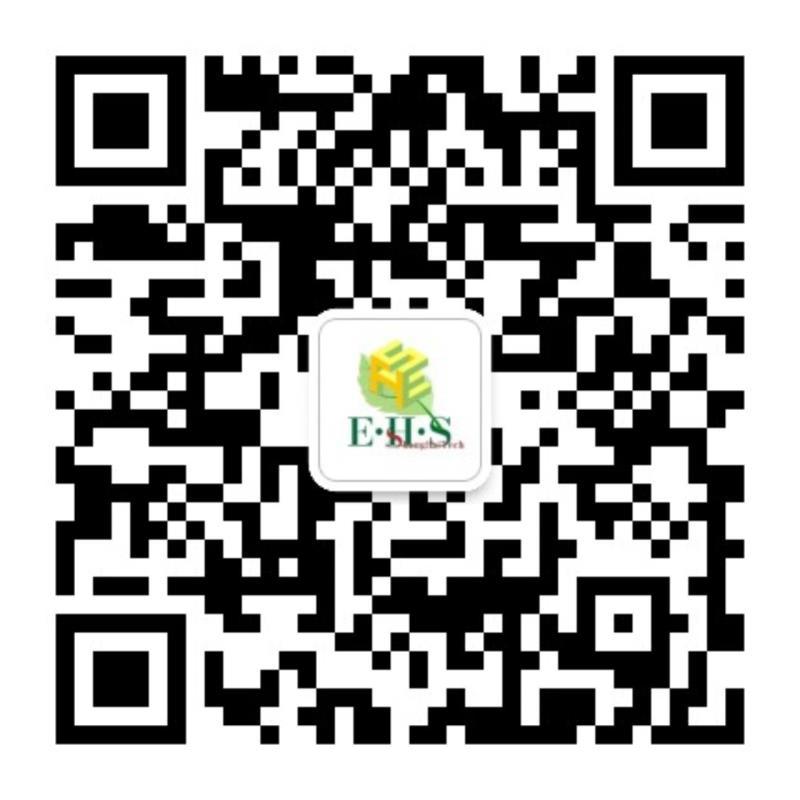 EHS official account regularly publishes:
• Laboratory Safety Know-how
•Safety Notices
• EHS News and Trends
In September 2020, Laboratory Risk Assessment Information System was launched. The purpose of the risk assessment system is lead researchers to analyze the possible risks involved in the lab project before launching, predicting possible problems and take preventative and mitigation measures. The system will assist researchers in carrying out experimental project risk assessment and record the assessment results.
EHS Office promotes EHS culture and concepts through professional services and information management to create a safe and healthy university environment for all.