On the afternoon of May 9, 2023, the Office of Environmental, Health, and Safety (EHS) organized the first workshop of experience sharing on laboratory safety and environmental management. At the workshop, Zhang Yan, the safety officer and engineer of Soft matter micro nano processing laboratory, the Safety Star laboratory of the School of Physical Science and Technology in 2021, introduced and shared the management experience of Soft matter micro nano processing laboratory in detail from the aspects of personnel, equipment, chemicals, gas management and hazardous waste disposal.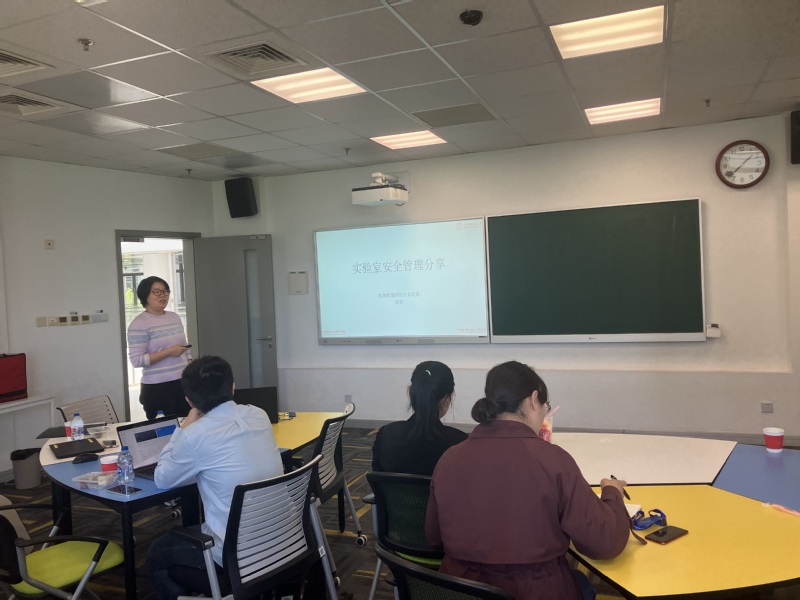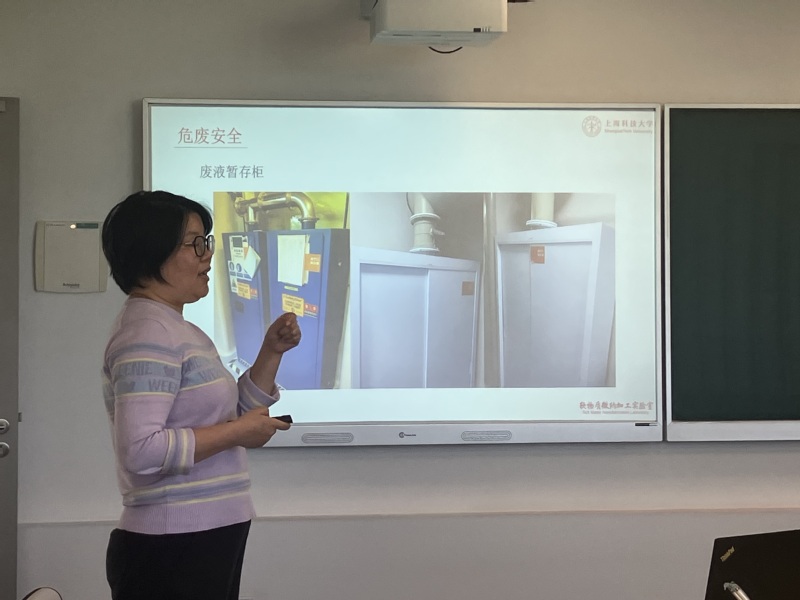 Chen Guangyao, safety rep and a doctoral student of the Jiang Zhihao Research Group of the School of Information Science and Technology, shared their research group's management philosophy and management tools. Because of its convenience, the research group members' enthusiasm for participating in laboratory security management was improved.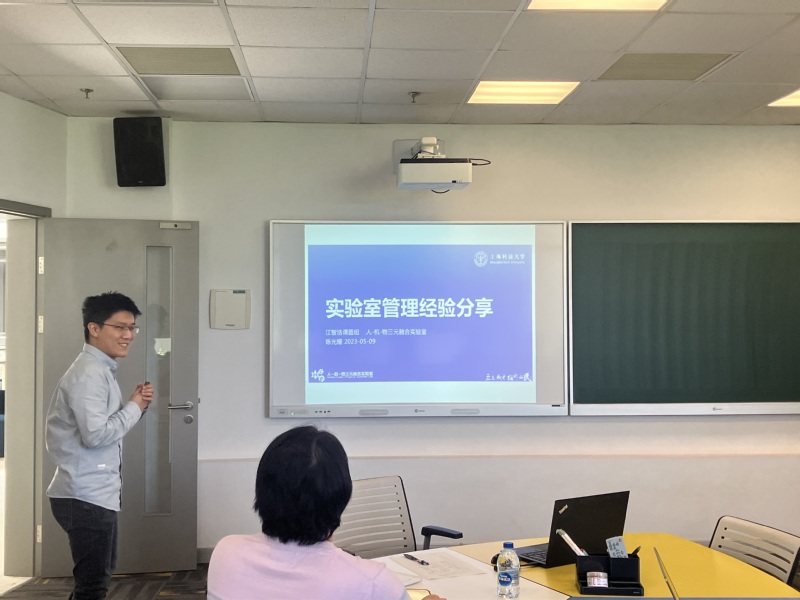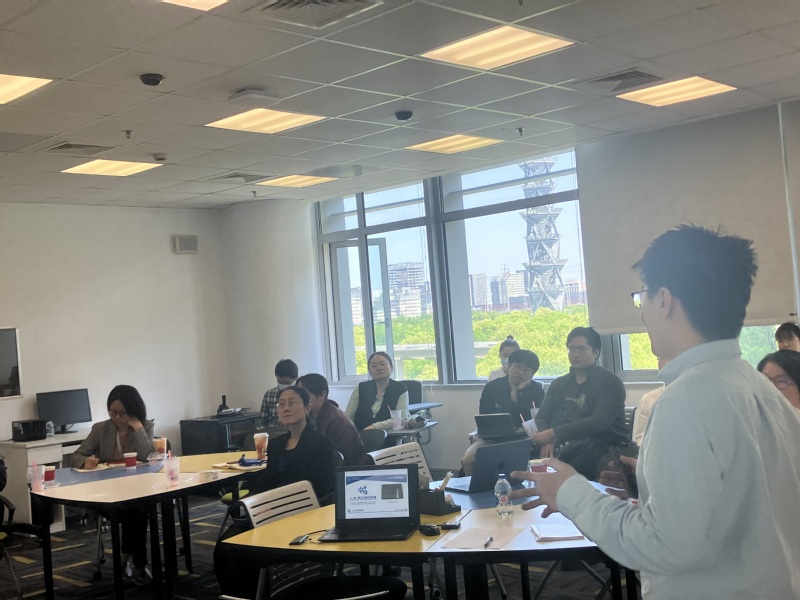 Laboratory safety is a prerequisite and guarantee for the smooth progress of scientific research and teaching work, and it is also related to the personal safety and health of every experimenter. Safety management not only relies on personal responsibility, but also relies on scientific management methods, advanced management methods, reliable management documents, and strict supervision and execution. Timely summary of laboratory management experience plays a leading and exemplary role in consolidating and expanding the standardized, orderly, and healthy development of school laboratory safety and environmental protection construction.